Back to all
The Best Way to Reheat Leftover Guido's Pizza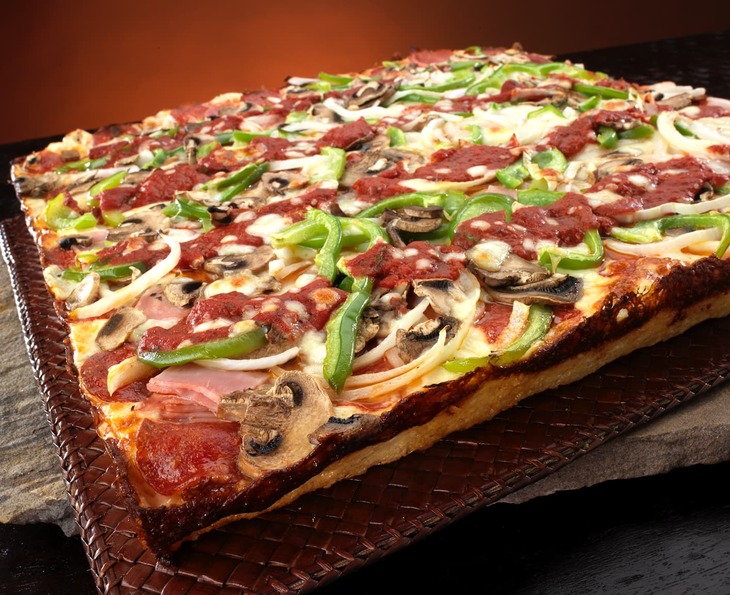 The Best Method for Reheating Guido's Pizza
Thirty-nine percent of Americans have, at some point, eaten cold pizza for breakfast. Still there are those times when you just want to relive that satisfying ooey-gooey, melty-cheese pizza experience from last night. For those times, we have found that there is a quick, easy way to reheat left over pizza. This works for deep dish, round and thin crust pizza.
Here's the best method we've found:
Step 1: Preheat a frying pan on the stove over medium heat.
Step 2: Place leftover pizza slices into the preheated frying pan, crust side down.
Step 3: Cook pizza on medium heat for a few minutes until the cheese is bubbly and the crust is crispy.
Repeat until pizza box is empty. Re-order from your local Guido's Pizza location as needed!
More articles from Guido's Premium Pizza Novi